destination Weddings & Honeymoons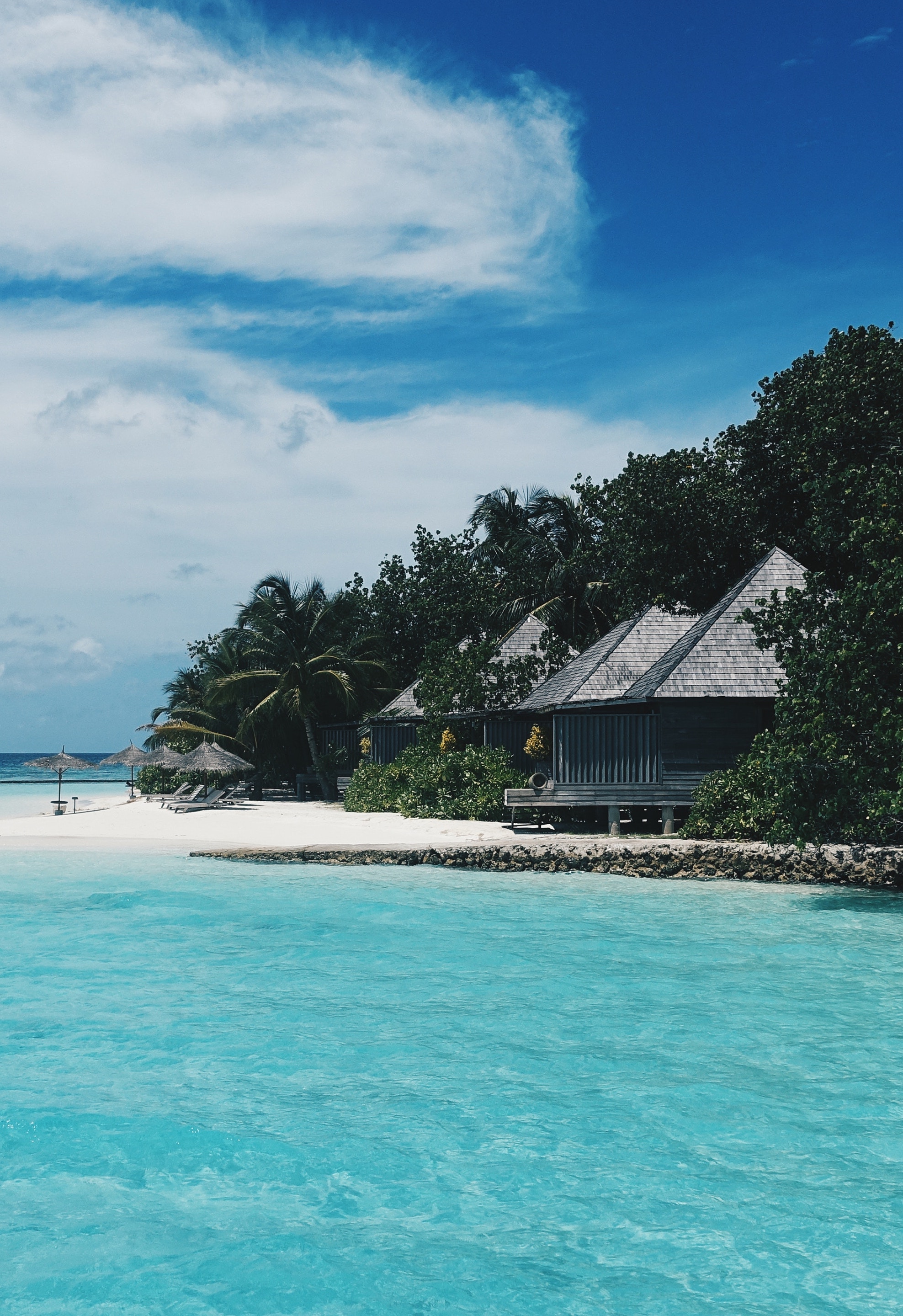 Concierge travel agency specializing in customized honeymoon packages worldwide. We design honeymoons to the couple's interest, personality and budget.
Address: 55 York St, Suite 803 Toronto, ON M5J 1R7
Email: senait@thetravellink.ca
Contact: Senait Isaac
Phone: (800) 280-1279
Website: www.thetravellink.ca
‭‭Sierra is the owner of Weddings by the Waves, a full service agency providing travel coordination for all guests, as well as full wedding planning services for you!

Looking forward to being on this incredible journey with you!
Email: sierra@wellnessbythewaves.com
Contact: Sierra Aquino
Phone: (647) 238-5380
Website: www.wellnessbythewaves.com
Only in Prince Edward County can a couple choose to celebrate their big day in a winery, a brewery, a romantic lake-front venue, a heritage-filled museum, a boho-chic barn party, a chic inn, or an intimate patio party at a farm-to-table restaurant. Talented local vendors are waiting for you in Prince Edward County.
Address: Prince Edward County, Ontario
Email: info@visitpec.ca
Phone: (613) 476-2148
Website: www.visitpec.ca/do/weddings/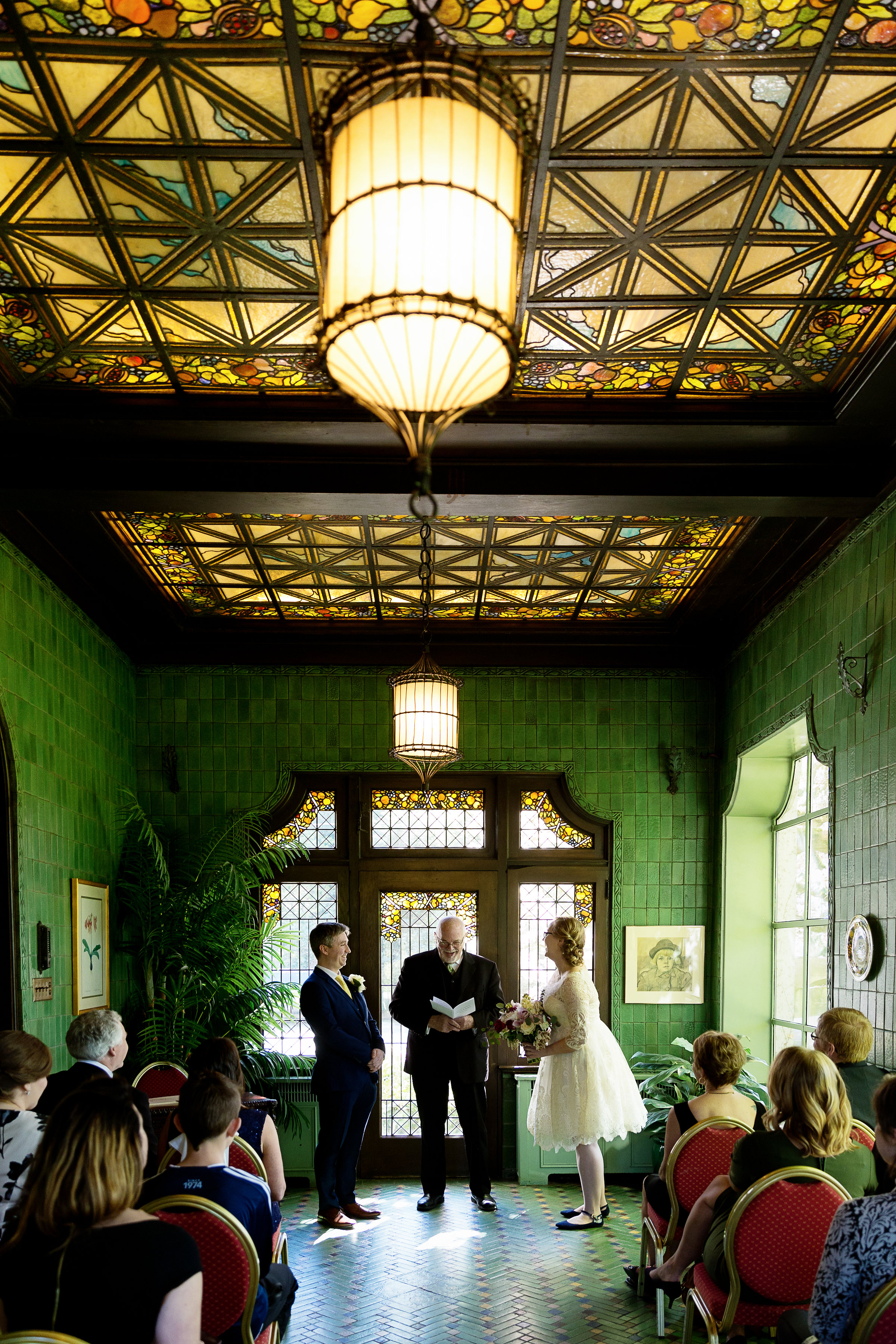 Ceremony packages for your small wedding including all that is needed to legally marry in Vancouver, Canada and Sorrento, Italy. Receptions too!
Email: inquiry@goingtothechapel.ca
Contact: MJ Ankenman
Phone: (604) 250-8845
Website: www.goingtothechapel.ca
Fogo Island Inn is a radically contemporary venue set in the isolated but accessible remote outport community of Fogo Island by the shores of the North Atlantic Ocean.
Address: Joe Batt's Arm, Fogo Island, Newfoundland
Email: events@fogoislandinn.ca
Contact: Alexandra Taylor
Phone: (416) 593-0641
Website: www.fogoislandinn.ca