Artfully designed, locally handcrafted range of beautiful, unique wood products. Each piece is individually crafted from sustainable materials to add a personal, creative and natural touch to your special day.
Email: info@ForestAndFaunaStudio.com
Contact: Michelle duQuesnay-Jones
Phone: (416) 277-3544
Website: www.ForestAndFaunaStudio.com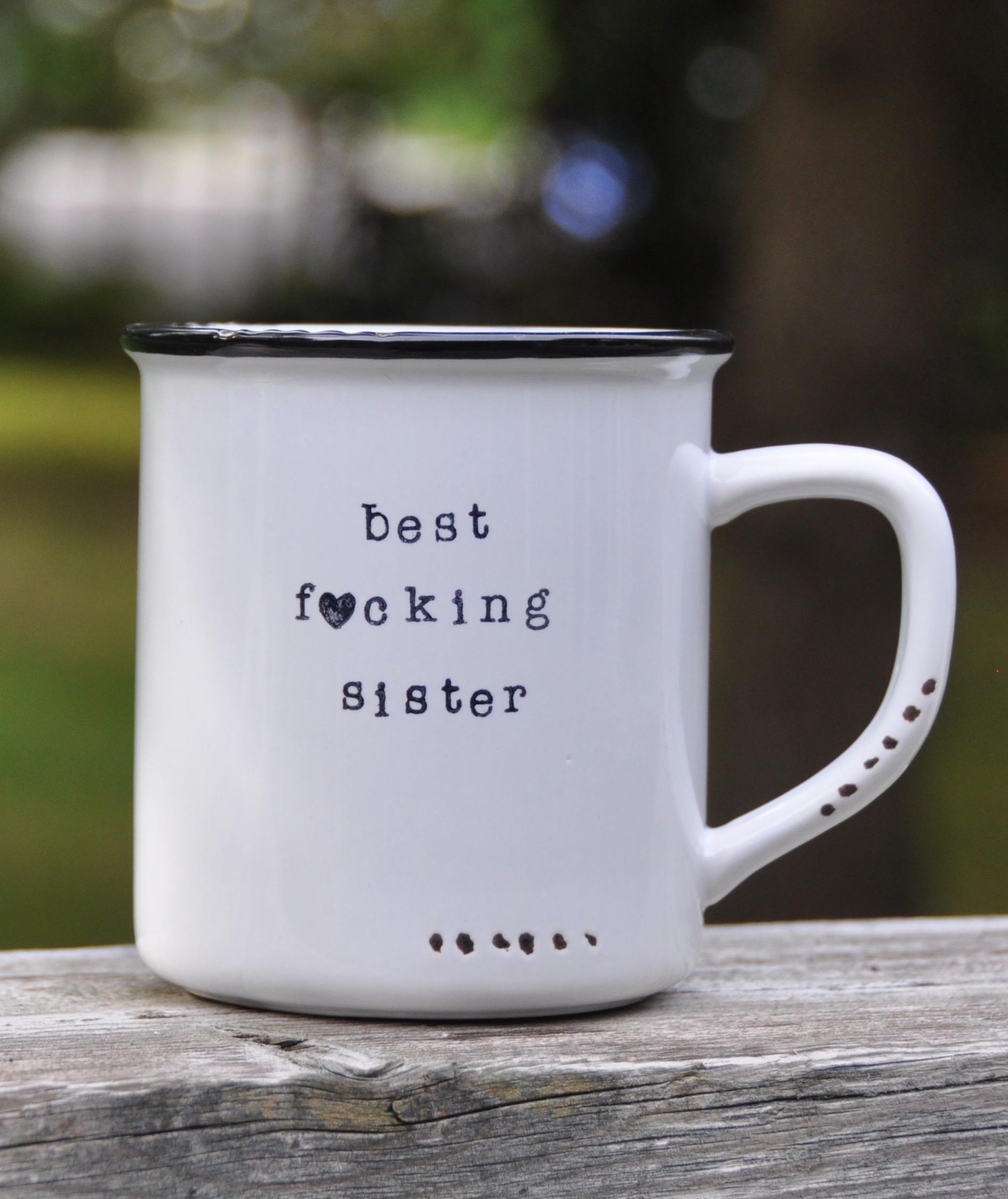 Handmade and ultra-creative, Lace and Twig offers rustic luxury gifts with a witty edge. Enjoy hand-inked, custom mugs, wine glasses, candles, spa goodies and more. Your wedding party (and everyone else involved) will love your personalized urban-rustic touch.
Email: cathy.ferri@mac.com
Contact: Cathy Ferri
Phone: (613) 453-2752
Website: www.laceandtwiginc.com